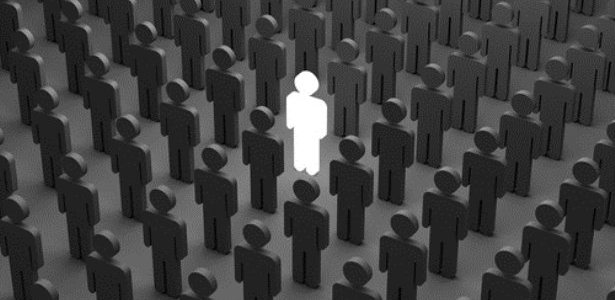 But someone will say, "You have faith and I have works." Show me your faith apart from your works, and I will show you my faith by my works.  James 2:18
In the lessons for next week we see three examples of believers whose faith was visible to the world. Amos was called to speak up so that the people would see God's truth. Paul said the believers were marked with a seal. And John gave his life, showing the surpassing value of the Savior for whom he lived.
I have friends who are really in to hockey. They love hockey. Hockey forms a part of the nucleus of their family, and you can't talk to them for very long without finding out about their love for hockey.
I have friends who are passionate about politics. I know some for whom sports permeates their whole life. I know many who feel strongly about health. They are always aware of what they eat and how they exercise, and they care about the health of others. Some are too pushy, but most are just there to give encouragement or help.
How does your faith in Jesus show up in your life?
Knowing that he rescued you from eternal death – knowing that he has washed you, changed your view of yourself so that you can now see how precious you are to God – does this change what others see in you?
"I will show you my faith by my works," James said. He was not talking about just obeying the law or giving to charity. He was talking about his actions of loving God and his neighbor, listening, caring, helping, praying for others.
You have been sealed, marked as one of God's own. You have been called, like Amos, to stand out. What does that mean in your life?
Prayer: Lord Jesus, make me different. Make me stand out because of your love. Let me not settle for blending in, but let your love shine in me. Amen.